Wednesday, October 31, 2018
We are starting off the review of the Davidson Market for September with homes for sale. If you look at the visual below you will see that in 2016, there were 115 homes for sale and that number increased by 3.5 percent in 2017, to 119 homes for sale. In 2018, we further increased the number of homes for sale in September by 8.4 percent to 129 homes for sale.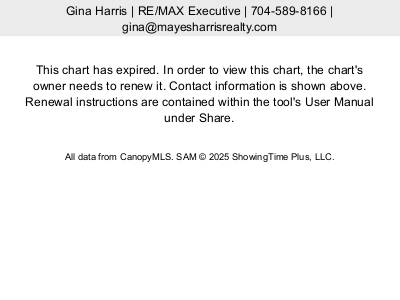 The next graph is the median sales price. In 2016, the median sales price was $436,752 and that number actually decreased by 22.3 percent the following year, 2017, to $339,250. In 2018, however, the median sales price increased by 37.2 percent to $465,305! That was more than both 2016 and 2017!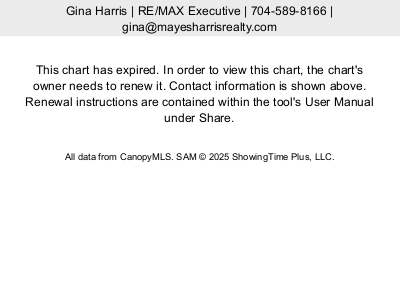 Next, the median list to close days shows us how many days on the market the property was from the time it was listed until the time it closed. In 2016, and 2017, the time was very similar and only varied by 1 day. In 2018, the list to close days was increased by 20.8 percent to 93 days.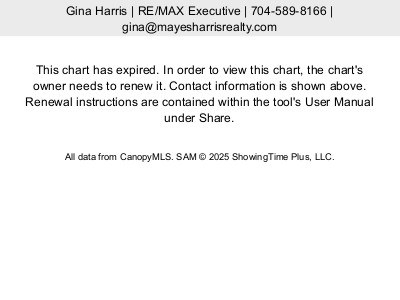 The next visual is very interesting and this shows the median showings to pending. As you can see, in 2016, it was 15 showings and in 2017, it was 17 showings. We jumped up to 21 showings in 2018, which was a 23.5 percent increase from 2017.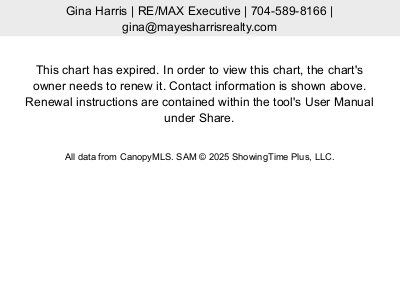 Our last visual is of the September Median Percent of Original Price - AVERAGE. In 2016, it was 97.8 percent of the original price and in 2017, that number decreased slightly by .2 percent to 97.6 percent of the original price. In 2018, another slight decrease from the previous year of 3.4 percent to 94.3 percent of the list price. Remember the sales price increased in 2018, by 37.2 percent and so that makes a huge difference!!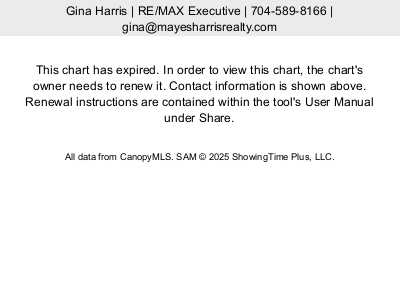 Hopefully, this overview will help you decide if now is the right time to put your home on the market. Please contact me if you have questions or need assistance.