MARKET REPORT UPDATE: MOORESVILLE'S JANUARY 2019 STATS
Monday, February 18, 2019
This week we are focusing on the City of Mooresville and we are starting with the Median Sales Price for this area doing a year-over-year comparison. In 2017, the January Median Sales Price was $305,000. In 2018, that dropped by -4.9 percent to $290,000 and then in 2019, we dropped slightly by -1.4 percent to $286,000.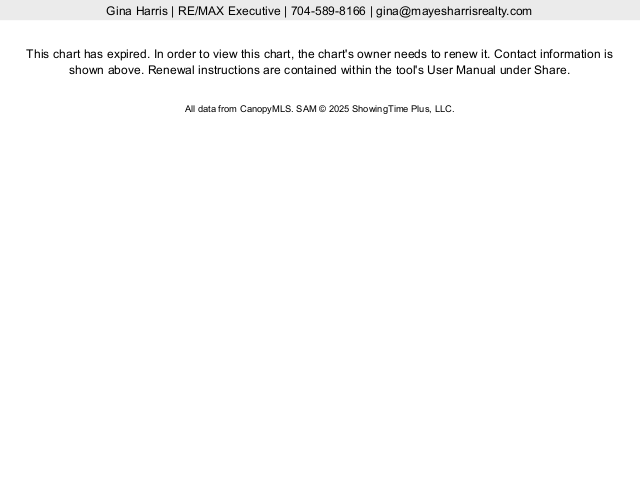 Next, we will take a look at the number of New Listings that came on the market in the City of Mooresville in January. We start with 2 years ago, in 2017, where we see that there were 155 new homes added to the market. In 2018, that number decreased by -9.7 percent to 140 new Listings. In 2019, we increased by +40.0 percent to 196 new Listings.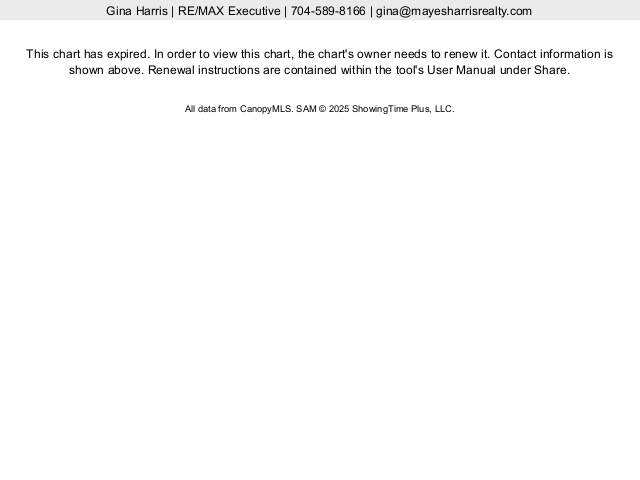 The last statistic we will review is the January Median Days on Market. Starting in 2017, we saw 47 median days on market in January. In 2018, that number increased by +4.3 percent to 49 and in 2019, the median days on market decreased by -32.7 percent to 33 days. Quite a decrease!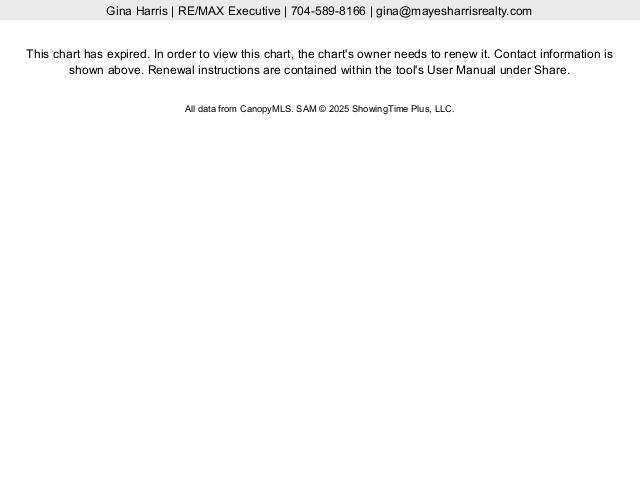 So there you have it. A quick overview of what is happening in our local market of Davidson. If you have questions or need real estate assistance than please reach out to us. We would love to help you!!